REAL ESTATE
Digital innovation experts for the real estate industry.
How will you grow your real estate business? From making transactions effortless to scaling new lines of business, digital innovation may be the answer. Turn vision into reality with Praxent — a collaborative partner that understands real estate intricacies and potentials.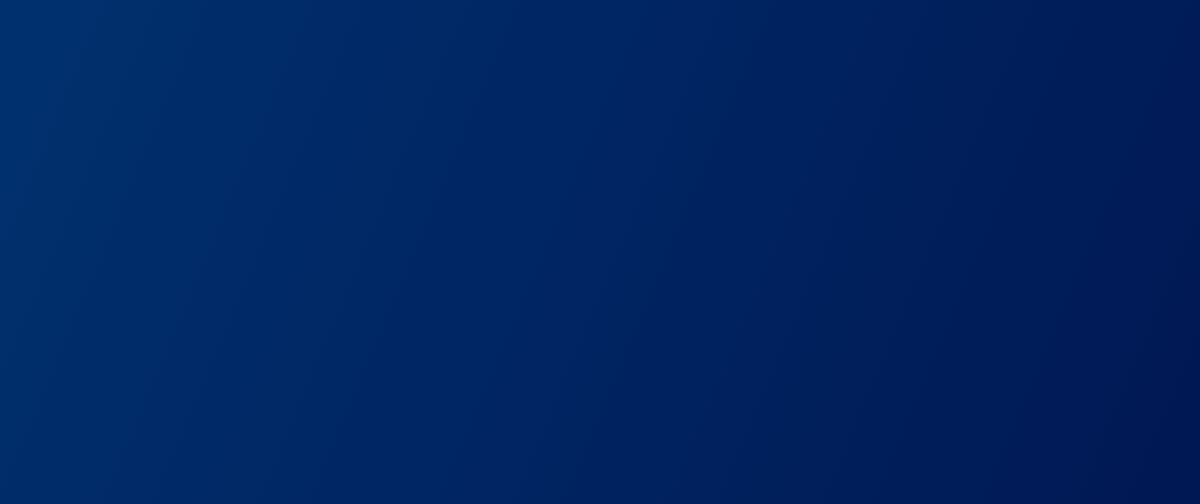 01
Reduce friction
Real estate has come a long way with digital customer experience. But in the end, it's a high-friction endeavor requiring specialized expertise and perfectly timed action. How might you make real estate effortless with digital innovation across the real estate ecosystem — property search to due diligence, negotiation, title, and closing — to build your competitive advantage?
Digital experience gaps
Do your digital experiences help with search, but leave agents, homebuyers, and homesellers hanging when it comes to property tours, earnest money, inspections, price negotiation, buyer-seller coordination, and closing?
The ticking clock
Do your digital tools empower buyers to find you, review options, make confident choices, and act in a timely manner to keep commission revenue flowing? What blockers can we break through?
Complex manual processes
Are you stuck on repetitive tasks? How can digital tools increase speed and reduce errors, so you can bring new agents, brokers, and buyers into your orbit without sacrificing service experience?
Fierce competition
Time to do a little disrupting. What new revenue plays could you explore based on your specialized expertise, a niche market, an untapped strategy, or known real estate pain point?
Time to make positive change
Real estate brands have been improving digital experiences for more than a decade — but property search and consideration have attracted the bulk of investment. To create real estate transactions for the 21st century, let's apply digital innovation across the entire real estate experience. We'll help you map out digital strategies that:
1
Attract and win excited buyers and sellers
2
Serve agents and leverage their special expertise
3
Find, accelerate, and scale new revenue opportunities
Ready to turn heads?
Technology is transforming the way we buy, sell, and do everything — even real estate. We can help you harness digital innovation to serve agents and buyers, speed design-build relationships, and get more value across the real estate ecosystem.
02
Simplify complexities
In Praxent, you gain a digital innovation partner that understands real estate complexities. We speak your language, take up your cause, and simplify your world. You are the expert on your real estate operation. We'll support your expertise with digital experiences that make a difference.
Turnkey transactions
Online search is now table stakes. The next digital frontier is everything that happens once a buyer finds the property of their dreams. It's time to examine every aspect of the real estate journey to create seamless, end-to-end experiences that empower buyers — and accelerate revenues.
We can help your real estate business examine the customer journey and your business needs through every step of the transaction, from residential listings to online home buying. Together, we can simplify complexities, surface key information at the right time, replace manual processes with online experiences to maximize each person's time and attention to the matter at hand.
Design-build tools
If your real estate play includes design-build components — and your designers are constantly swamped with buyers who need extra hand-holding — digital design tools could help you satisfy your customers and speed time-to-revenue all at once.
Our real estate software development expertise can create custom design-build experiences that show buyers all of their options, help them make more confident decisions, and effortlessly walk them through any real estate transaction. For homebuilders, design tools reduce demand on key resources — designers — while enabling upsell to can drive a more profitable sale for you, and a more personalized product for your buyer.
Agent relationship tools
For most real estate brands, buyer and seller agents are the revenue drivers, working to match buyers to properties and their sellers. What can custom software do to empower your real estate agents, make them feel part of your team, and scale up new opportunities for growth?
We can help you devise an agent relationship strategy, including short-term wins and long-term goals that attract and retain quality people, disseminate information and build culture, and even make being a real estate agent easier and more profitable. From tracking commissions to facilitating transactions to opportunities for training, user-centered app and portal development can set your real estate company apart.
Niche market innovation
People need different kinds of housing at different times in their lives. Millennials value different things than GenXers — and they're about to become the largest home buying group in our economy. Each niche requires unique expertise. How might you build revenue across the real estate ecosystem?
Technology gives us the chance to transform these experiences by removing complexity, taking the pressure off intricate timing, and providing access to just-right advice. Praxent can help you leverage your special expertise to monetize unexplored niche markets from specialized property types to underserved buyer or seller market segments. Together, we'll assess current realities, map out your advantage path, and reveal opportunities for digital innovation.
Commercial real estate strategies
Location, location, location. Is a city growing, with new companies moving in? What will tenants really pay for commercial leases, and what benefits will attract the best tenants? With the right property market data at the right time, you don't have to guess.
To win, commercial real estate players need to demonstrate that they are the experts in their market. Getting all your best thinkers on the same page can make the difference between winning and losing — and it all gets faster with digital innovation. Praxent's real estate software development experts can help you aggregate and marry disparate data sources, apply business intelligence, and surface the critical insights your teams need to drive competitive advantage.
Explore our real estate experience
Since the year 2000, we've helped clients transform with technology. We've built web portals and applications for a variety of real estate companies to speed everything from property search and due diligence to production, home design and build, to home selling and closing. We'd love to help make your digital experiences more effortless for your consumers and partners — and more scalable for you.
Scaling internationally through a digital finance portal
Creating a custom product design that functions seamlessly with unique reporting and payment scenarios
Supporting end-to-end online sales
Refurbishing "dated" builder home inventory to attract today's buyer, Bungalo wanted to make the home buying process effortless with no-haggle pricing and an end-to-end online buying experience.
Design thinking and human-centered strategy uncover a disruptive innovation
We delivered a Design Sprint that uncovered a significant strategic opportunity within the crowded home buying market and supported Homeward in securing $25M in funding with brand strategy and design.
Are we your innovation partner?
Our sweet spot is creating effortless user experiences that connect with critical back-end systems. If you need a static website, back-end only app, or just more hands, we're not the right partner. If you want elegant experiences that can handle complex business rules, we can't wait to dig in.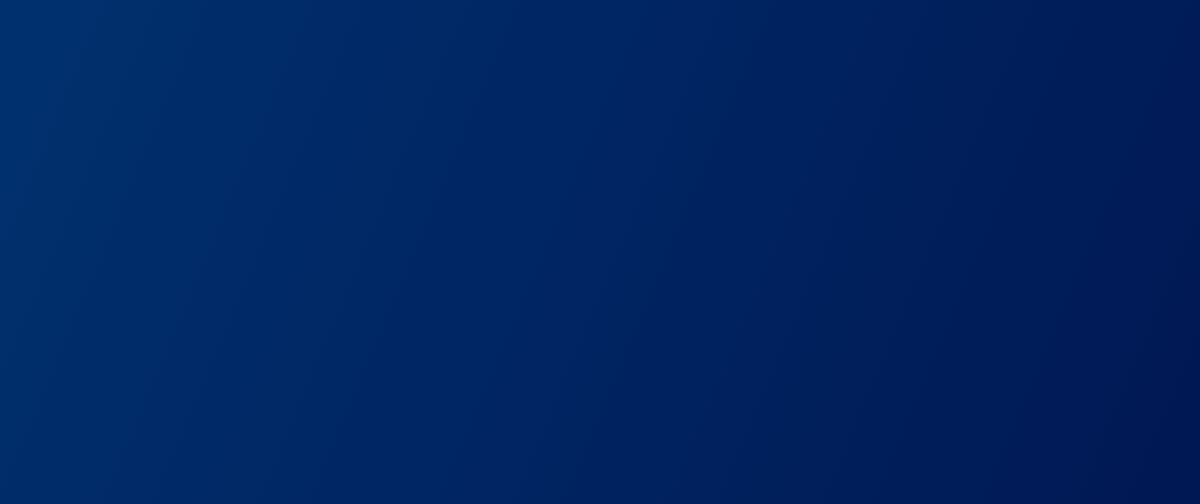 03
Partner with Praxent
At Praxent, our team stands ready to be the best digital customer experience partner you've ever had. Our culture is characterized by creativity and commitment to service. We like it here — and we think you will, too.
Make an intelligent investment
Partnering with Praxent means investing in innovation. We help you understand risk vs. reward as you define a digital strategy that delivers what buyers, builders, funders, agents, and support teams truly value. Successful engagements include:
Direct access to an empowered project champion and any of your development resources
Tailored engagements across our Discover, Envision, Build services.
Investments of $200k to $1M, starting with a Discover phase of 10 to 20% of total budget.
Conversation is critical
We know how to set budgets for custom real estate software that are both accurate and flexible. Our goal is to help you get the best return for the investment that makes sense for your business. When we have open conversations about your budget, we can help you maximize it.
We've been doing this awhile.
And our clients trust us to keep delivering for them.
300 SOFTWARE TRANSFORMATIONS DELIVERED SINCE WE STARTED IN 2000
FAST-MOVING TEAM OF 70+ DESIGNERS AND ENGINEERS
4.8 (OUT OF 5 STAR) CLIENT SATISFACTION RATING
You'll be in good company
From agile enterprises to visionary startups, Praxent helps leading companies harness the power of digital innovation.
We make it clear
See how Praxent empowers real estate companies with less risk and more reward.
Let's Innovate Together
Ready to gain competitive advantage?
Finopotamus has assembled a panel of experts in a recurring series, The Industry Leaders Forum (ILF). Each…
New borrower portal drives efficiencies, boosts conversions Praxent, a fintech product agency with more than two decades…
ISI partners with Praxent to help insurers boost efficiency, retention, and customer acquisition Praxent, a financial services…