LENDING
Digital innovation experts for today's lending products.
To sell a loan product, trust is critical. Today's borrowers research online — and every detail of the online experience has to be just right. If not, prospective borrowers simply bounce. But how should you improve digital customer experience to turn more prospects into applicants? We can help.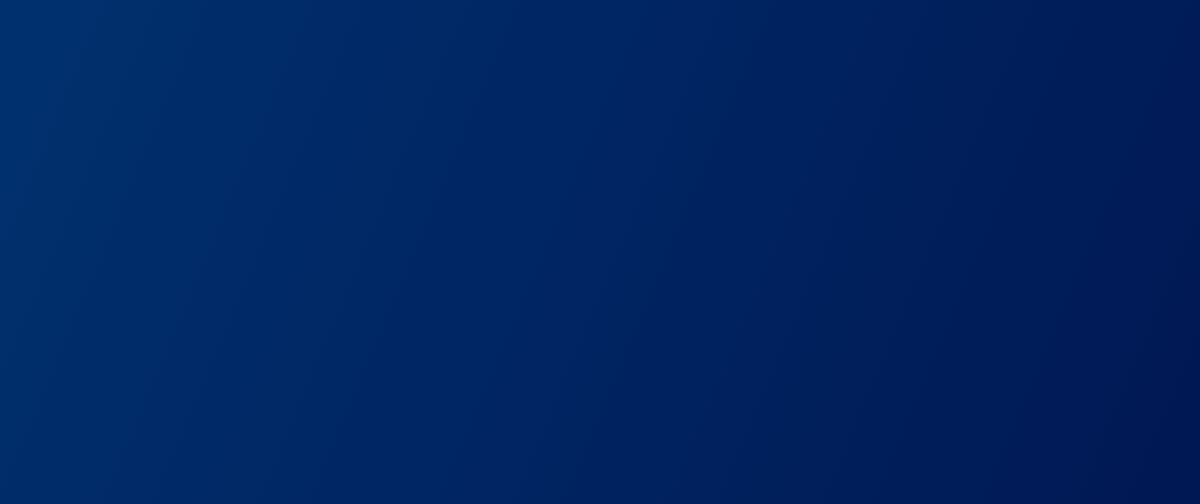 01
Build trust
Getting a loan has come a long way online. Today, your lending product faces stiff competition from brands who offer simple, streamlined digital lending experiences. What blockers are stopping you from turning more lookers into qualified loan applicants?
Over complexity
Have you taken the time to simplify consumer education, empower consideration, and facilitate pre-qualification? Or do you overwhelm new loan prospects with too many details?
Outdated experiences
Do prospects understand how to take action with tools that help them complete tasks efficiently? Or are your pre-qualification or application tools confusing and painful to use?
Process black holes
Does your underwriting process keep applicants informed and engaged every step of the way? Or do you drop out of site — and out of mind — just when you need to keep prospects engaged?
Stakeholder inertia
Do you have enough digital customer experience design or development resources to pursue good ideas? Or are your teams frustrated by an inability to respond to borrower feedback?
Time to make positive change
When it comes to lending products, online trust is easily broken. Mapping the customer journey can reveal new ways to educate prospects, empower applicants, and motivate borrowers from consideration to closure. Praxent can help you develop digital strategies to:
1
Attract and win new
lending prospects
2
Facilitate loan pre-
qualification and
application
3
Engage loan applicants
to up loan conversion
rates
Ready to spur growth?
Technology is transforming the way we buy, sell, and do everything — even getting a loan. We can help you harness the power of digital innovation to better serve existing borrowers, attract more qualified prospects, and drive lending product revenues.
02
Motivate action
In Praxent, you gain a digital innovation partner that understands lending product complexities. We speak your language, take up your cause, and simplify your world. You are the expert on your loan product. We'll support your expertise with digital experiences that make a difference.
Loan consideration tools
There are as many loan products as there are reasons to borrow. As today's borrowers research online, they become easily overwhelmed. Your prospects may not know what's possible — much less what loan features to look for. Let's make your lending product easy to learn.
We can help you give prospects easy ways to actively understand how your loans are better than the rest, or which of your lending products to pursue. Whether it's through data-driven comparisons, easy calculators, or visual storytelling, a great learning journey empowers prospects to make faster, more informed, more confident decisions.
Loan sales portals
Does your product rely on an external sales force of lending affiliates or financial advisors? It's wise to invest in great digital experiences for these important stakeholders. A well-designed loan sales portal can motivate affiliates to recommend your lending product again and again.
Praxent can help you tap into affiliate needs, map each task and pain point, and increase the responsive feel of your lending product for those who influence your ultimate customer — the borrower. The easier it is to sell your lending products, the better for both you and your affiliates.
Underwriting engagement tools
What happens once an online loan application is submitted? Be sure to invest in digital customer experiences that keep prospects informed, and make your services feel fast and responsive. Timely interactions on both sides can make a critical difference to your loan conversion rates.
Praxent can help you set clear expectations with loan applicants, share just-in-time information about actions they must take, and keep your brand top-of-mind through the underwriting process. Don't let prospects in whom you've invested time and energy end up going with a different lender because they didn't hear from you.
Application processes
How well is your online loan application performing? Where are prospects getting confused, giving up, or forgetting the value of completing the process? We'll help you ask the right questions, and make each step as effortless as possible.
How might we lure prospects to get pre-qualified or break the process down into smaller steps with quicker feedback? Can we simplify language, give applicants a sense of progress, or remind them of loan benefits along the way? Analyzing user data — and talking to borrowers — will reveal on-target improvements that spur more loan applicants to start, and stick to, the process.
Lending product development
Perhaps your business has special expertise around a new lending niche — and now you need to develop a new lending product, even though you've never had a lending product before. How will you define, sell, and promote loan adoption online?
Praxent can help you make just-right investments in digital customer experiences that support your new lending product, end-to-end. Together, we'll tap into your expertise, assess your opportunities and challenges, and set a course for digital innovation.
Loan servicing sites
Satisfying borrowers efficiently is a big priority. But how much time do your support teams or affiliates spend helping loan account holders with routine questions or tasks? Would your borrowers like to do more for themselves?
Make the loan account experience as rewarding as possible with websites or mobile apps that offer self-service education, easy account maintenance, and online payments. Supporting borrowers online can free up your loan sales and support teams to nurture new prospects or pursue upsell strategies. A great borrower experience drives additional lending, and word of mouth.
Explore our lending product experience
Since the year 2000, we've helped clients transform with technology. We've built solutions for a variety of financial services companies, gaining a deep understanding of lending needs along the way. We'd love to help you improve digital experiences for your financial products.
Are we your innovation partner?
Our sweet spot is creating effortless user experiences that connect with critical back-end systems. If you need a static website, back-end only app, or just more hands, we're not the right partner. If you want elegant experiences that can handle complex business rules, we can't wait to dig in.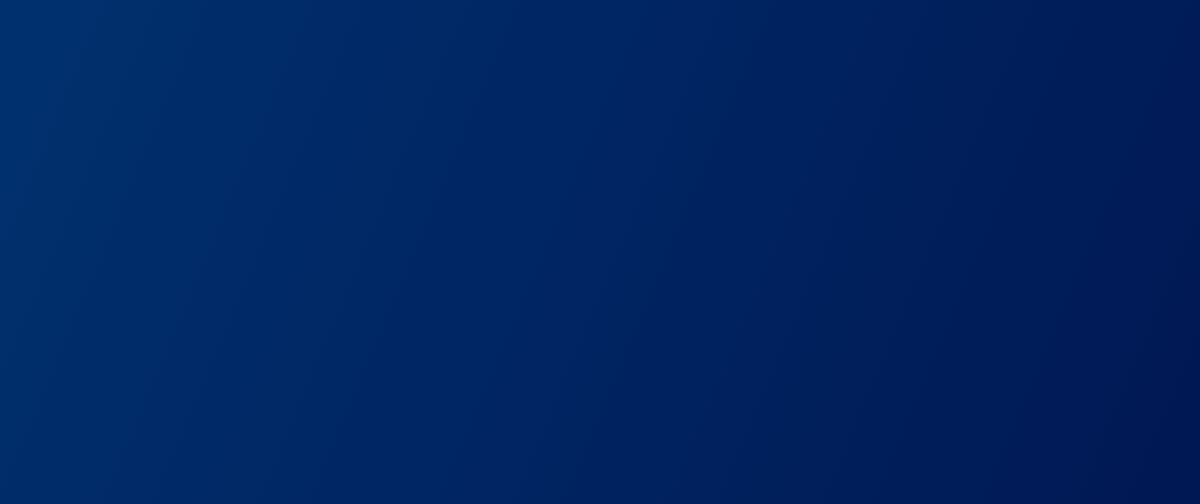 03
Partner with Praxent
At Praxent, our team stands ready to be the best digital customer experience partner you've ever had. Our culture is characterized by creativity and commitment to service. We like it here — and we think you will, too.
Make an intelligent investment
Partnering with Praxent means investing in innovation. We help you understand risk vs. reward as you define a digital strategy that delivers what prospective borrowers, financial advisor partners, and internal teams truly value. Successful engagements include:
Conversation is critical
We know how to set budgets for custom real estate software that are both accurate and flexible. Our goal is to help you get the best return for the investment that makes sense for your business. When we have open conversations about your budget, we can help you maximize it.
We've been doing this awhile.
And our clients trust us to keep delivering for them.
300 SOFTWARE TRANSFORMATIONS DELIVERED SINCE WE STARTED IN 2000
FAST-MOVING TEAM OF 70+ DESIGNERS AND ENGINEERS
4.8 (OUT OF 5 STAR) CLIENT SATISFACTION RATING
You'll be in good company
From agile enterprises to visionary startups, Praxent helps leading companies harness the power of digital innovation.
Let's innovate together
Ready to gain competitive advantage?
Finopotamus has assembled a panel of experts in a recurring series, The Industry Leaders Forum (ILF). Each…
New borrower portal drives efficiencies, boosts conversions Praxent, a fintech product agency with more than two decades…
ISI partners with Praxent to help insurers boost efficiency, retention, and customer acquisition Praxent, a financial services…