FINTECH SOFTWARE DESIGN AND DEVELOPMENT
Experts at customer experience, integrations, and modernization for Fintechs
In the fast-paced world of fintech, the expectations for your product are constantly increasing. The problem is that between an ever-growing product roadmap, increasing UX requirements, worsening technical debt, and a backlog of client integrations, your team simply can't do it all. We can help.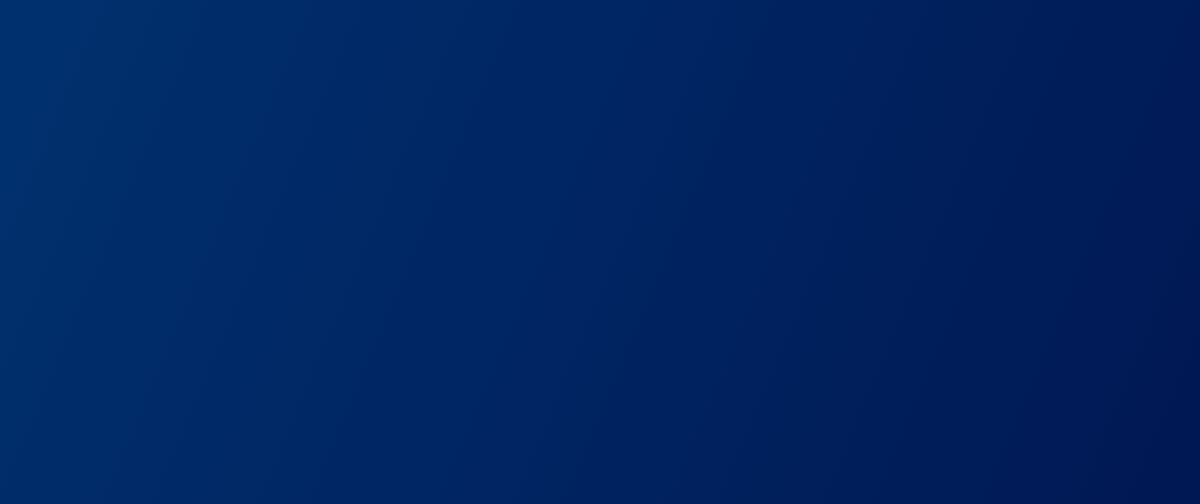 01
World class customer experiences
Experts in fintech app development and customer experience
Financial institutions are quickly coming to realize that the secret to improving conversion rates, customer engagement, and product utilization lies in an intuitive, personalized, and entirely seamless customer experience. With a feature backlog as long as your arm and customers that increasingly demand a differentiated CX, you can't afford a misstep. Your company needs fintech software development experts who prioritize your customer experience.
HYPER PERSONALIZED
Help your customers provide the right offer at the right time in the customer journey by thoughtfully leveraging frontend insights generated through data warehousing and machine learning.
SEAMLESS
Reduce roadblocks for your users by creating a frictionless customer journey powered by intuitive UX design and visually-invisible, robust, backend integrations
USER DIRECTED
It takes as few as 5 user research interviews to gain a deep understanding of how your customers interact with your systems – enough to help prioritize the highest-impact UX initiatives for investment.
USER APPROVED
Validate the customers' experience meets their expectations so that you can iterate and guarantee customer satisfaction before investing in fintech software development services.
Break free from the pack
Gain a meaningful competitive advantage via a compelling fintech user experience. The good news is that even small experience upgrades can make your fintech brand stand out. We can help you map out digital strategies that:
1
Increase
conversion rates
2
Increase customer
engagement and
utilization
3
Offer customers a
differentiated
experience
Ready to turn heads?
Partner with our company's fintech software development specialists and designers, and fast track your path to a personalized, seamless, intuitive customer experience. You know your product and customers best, so we'll integrate with your existing team and work to enhance your internal CX capabilities, sharing our knowledge of best practices as we go.
02
Complex Fintech software integrations
and modernization efforts
Advanced fintech and development expertise, combined
A common pain point for fintech companies is scaling high quality software development teams that understand the unique challenges of integrations across the financial services ecosystem. Without deep industry understanding, it is hard to bring new team members up to speed. What if you could extend your team almost immediately with similar domain knowledge and cost-competitive, A-players who have the right experience with complex integrations? You need a specialized team of fintech integration specialists.
FAST, COMPLEX INTEGRATIONS
Ensure profitable, fast, successful deployments into legacy customer environments. Speed time to market and realise revenue quicker by streamlining product integrations with a dependable, customer-centric partner, with the core and legacy systems integration skills to ensure seamless, reliable interoperability.
Built with flexibility, scalability, and extensibility in mind, our team fintech integration development experts will ensure a smooth integration of your product. We get you where you need to go by improving your customer satisfaction and success with better performing and more seamless systems.
HARMONIOUS FINTECH PRODUCTS
Third-party fintech integrations are a core requirement for your product. However, choosing which products to introduce into your product is an engineering minefield.
Integrating products is time consuming, and choosing the wrong product can lead to delayed release dates and unhappy customers (not to mention an unhappy sales team). You need development experts in the fintech ecosystem who have knowledge of and experience with the market-leading third party products. We know which ones play well together, which ones are integration nightmares, and which ones are just plain unreliable.
OVERCOME TECHNICAL DEBT
Aggressive M&A activity and urgency to get to market often means one thing: technical debt. Which, in a fast-paced, competitive fintech landscape where your product needs to be flexible to changing demands, is less than ideal. Which, in a fast-paced, competitive fintech landscape where your product needs to be flexible to changing demands, is less than ideal.
Keep your team agile and focused on growth objectives with your product roadmap, and entrust the complex work of reducing technical debt and modernizing legacy architectures to modernization specialists who love the unsexy work of software upgrades.
Rather than wasting time on "nice to haves", our team focuses on high-impact solutions that solve the needs of your company and enable your growth.
INCREASE TEAM CAPACITY
Finding high quality developers is hard enough, and finding them at affordable rates is even harder. With an average developer tenure of only one year, you may often spend months hiring without ever increasing your team.
With over 20 years experience sourcing, interviewing, hiring, and building an award-winning remote-friendly culture that retains developers, we've refined the process and can get started in as little as two weeks or less.
Because we're experienced in hiring developers both US based and nearshore (we tend to like LATAM best) for fintechs, we know the ins and outs of staying cost-competitive, compliant, and secure.
Explore our fintech development and design experience
Since the year 2000, we've helped clients transform with technology. We've excelled in design and software development for a variety of financial services companies, gaining deep fintech domain expertise along the way. We'd love to help you solve your fintech company's unique software development challenges.
Are we your new partner?
Our sweet spot is creating effortless user experiences that connect with critical back-end systems. We compliment your team with specialized fintech software development services that can tackle the intricacies of legacy and third-party systems.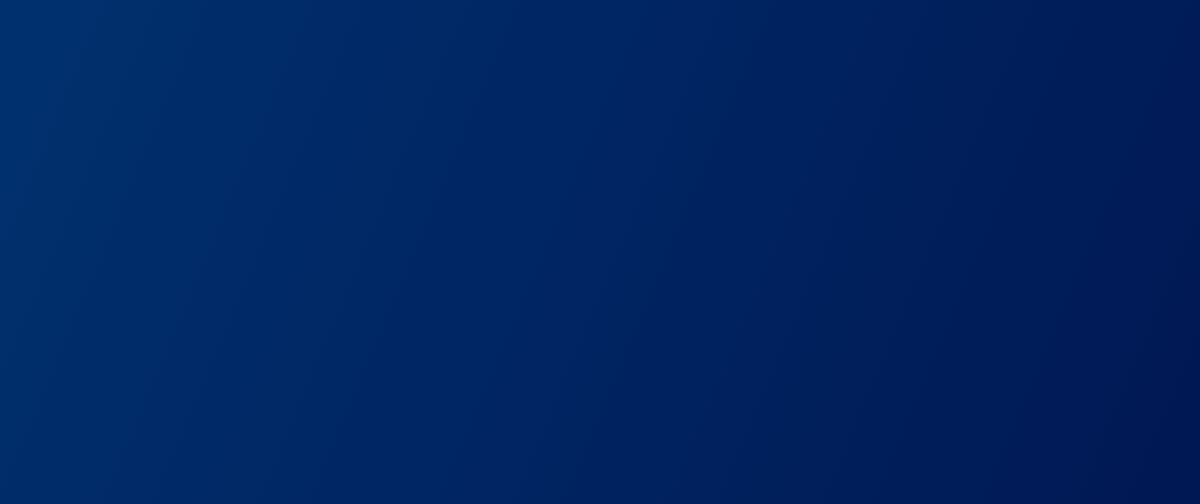 03
A trusted partner
20 years of successful software
At Praxent, our team stands ready to be the best digital customer experience partner you've ever had. Our company consistently develops fintech software in high security and high compliance environments.
Financial services engineering expertise and focus ensures you get the highest levels of security and compliance in design, development, and delivery.
Transparent and consistent delivery practices honed over 20 years that adapt to your practices and requirements.
Deliver on time and on budget with a transparent engagement and delivery process. Relentless mitigation of risk in development, integration, and deployment.
Conversation is critical
We know how to set project budgets that are both accurate and flexible. Our goal is to help you get the best return for the investment that makes sense for your business. When we have open conversations about your fintech company's software development budget, we can help you maximize it.
We've been doing this awhile.
And our clients trust us to keep delivering for them.
300 SOFTWARE TRANSFORMATIONS DELIVERED SINCE WE STARTED IN 2000
FAST-MOVING TEAM OF 70+ DESIGNERS AND ENGINEERS
4.8 (OUT OF 5 STAR) CLIENT SATISFACTION RATING
You'll be in good company
From agile enterprises to visionary startups, Praxent helps service-based businesses own disruption by harnessing the power of technology.
We make it clear
See how Praxent empowers real estate companies with less risk and more reward.
Praxent satisfied the requirements by executing a third-party review on time and within budget. They also had really good UI/UX suggestions and feedback, a lot of which we've incorporated into our product's customer interface.
ERIK BEGUIN | CEO, AUSTIN CAPITAL BANK
Praxent trained us well and gave us all of the skills we need to be successful. The internal UX team is now skilled enough to improve CX on their own. Since working with Praxent, mores users can access the self-service, and call rates have decreased, signifying an improved UX. Praxent's team was friendly and easy to work with. They're highly recommended.
KEN IVIE | SENIOR IT MANAGER, TEXAS MUTUAL INSURANCE
Deliberate, visionary, reliable and process-oriented. Finally. Someone who understands my vision and has a clear plan for realizing it. Highly recommended.
GREG CRABTREE | CEO, CRABTREE ROWE & BERGER
LET'S INNOVATE TOGETHER
Ready to gain competitive advantage?
Finopotamus has assembled a panel of experts in a recurring series, The Industry Leaders Forum (ILF). Each…
New borrower portal drives efficiencies, boosts conversions Praxent, a fintech product agency with more than two decades…
ISI partners with Praxent to help insurers boost efficiency, retention, and customer acquisition Praxent, a financial services…