INSURANCE SOFTWARE DEVELOPMENT SERVICES
Digital innovation experts for the insurance industry.
What keeps people from falling in love with your insurance brand? For many companies, the answers are overwhelming. From broker- and agent-driven sales, to educating prospects, to supporting policyholders, improving the customer experience of software for insurance companies is a tall order. We can help.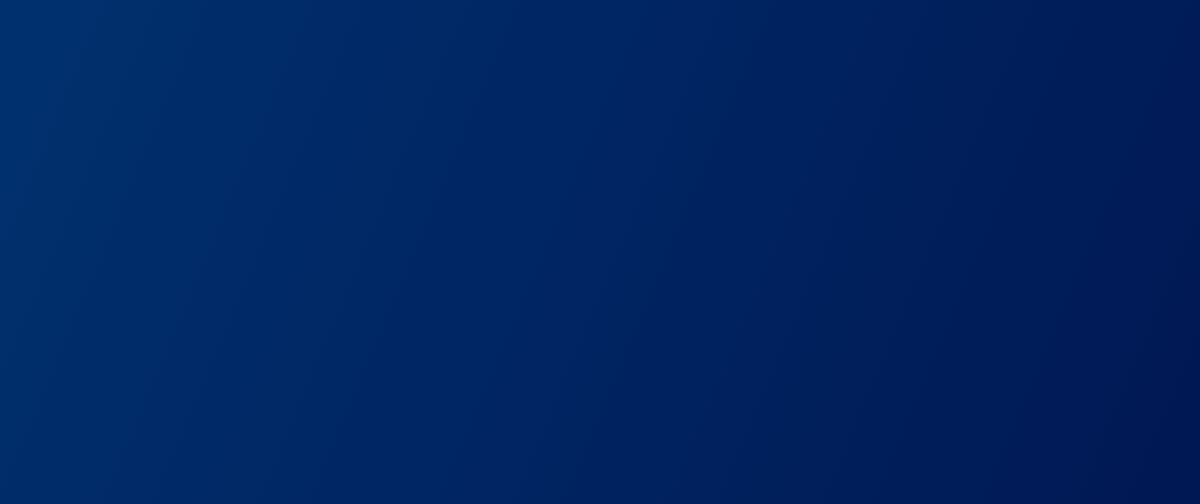 01
Think smaller
Insurance companies face big blockers between great ideas and great customer experiences. The way to get moving is to think smaller. Praxent can help insurance companies align stakeholders on software development plans, set aside big blockers, and map out incremental innovations that build positive momentum.
Over complexity
Is the face your company shows to the world over-focused on the details of serving policyholders? Does your insurance brand forget to make a positive first impression on new prospects?
Outdated experiences
Do your digital tools help brokers, agents and policyholders complete tasks efficiently? Or are your tools out of sync with your brand, your business, and downright painful to use?
Disconnected content
Do your websites leave agents, prospects, or renewing policyholders stranded without answers? How could we make your insurance company's software and services feel more effortless and responsive?
Stakeholder inertia
Is your insurance company constrained by software development or design resources? Are your brightest employees frustrated by an inability to leverage user feedback, pursue good ideas, or improve customer experiences?
Time to make positive change
Insurance companies have under-invested in digital customer experience for more than a decade. The good news is that even small experience upgrades can make your insurance brand stand out. We can help you map out digital strategies that:
1
Attract and win new
policyholders
2
Better serve existing
policyholders
3
Attract and motivate
agents to drive profits
Ready to turn heads?
Technology is transforming the way we buy, sell, and do everything — even insurance. We can help you satisfy existing policyholders, attract fresh prospects, and motivate brokers and agents to sell more. It's all about getting started with digital investments that will build your competitive advantage.
02
Get moving
In Praxent, you gain a digital innovation partner that understands the complexities of the insurance industry. We speak your language, take up your cause, and simplify your world. You are the expert on your operation. We'll support your insurance expertise with application development and design that makes a difference.
Insurance websites & web app development
Insurance is complex. It's easy to get so focused on supporting policyholders, you forget that prospects need things to be simple. And in a world where user expectations are evolving at the speed of technology, better digital customer experiences are critical to competitive advantage.
We can help your insurance brand make a better first impression on prospects so they can make faster, more informed, and more confident decisions. Modernize your website to enhance your brand, and make everything easier to find for everyone — from brokers to agents to third-party administrators to policyholders.
Agent quoting tools
Most insurance companies rely on an external sales force of brokers or agents. It's wise to invest in great digital experiences for these important stakeholders. A well-designed instant quoting experience can motivate agents to engage with you by making core tasks feel effortless.
We can help you analyze the ins and outs of quoting, marry together data sources and business systems, and increase the responsive feel of your insurance company's software. The easier it is to sell your products, the better — for both you and your agents.
Agent portals
What do agents need to be successful beyond instant quoting? Are your external agents happy to do business with you? Do they feel supported when supporting their clients? Finding out how they feel and why is a great way to inform your digital strategy.
Praxent can help you tap into broker and agent needs, map each task, and assess each pain point. An agent portal can provide brokers and agents all the tools they need to be self-sufficient, reducing inbound call and email volume — and empowering them to recommend you to more clients.
Policyholder portals
Satisfying policyholders is always a priority — you need them to be happy now, and to renew later. But how much time do your support teams or your agents spend helping policyholders with routine tasks? Would your policyholders like to be empowered to do more for themselves?
Make the experience of owning policies from your company as rewarding as possible with self-service education, policy maintenance, and online claims. We can help you find better ways of supporting customers online, freeing up your policyholder support resources and your agents for more important work.
Insurance policyholder mobile app development
Today's users are mobile. More and more often, users pull out their phones to take care of everything from purchases to customer service to research. Have you empowered your policyholders to connect with their insurance details or execute critical tasks on-the-go?
We can help you think through the best mobile app development strategy for your insurance company. Whether that means making your websites mobile-friendly, or building a native app, give policyholders instant access to proof of insurance and timely content in an ultra convenient format on their phones.
Perhaps your business has special expertise around a new lending niche — and now you need to develop a new lending product, even though you've never had a lending product before. How will you define, sell, and promote loan adoption online?
Direct-To-Policyholder platforms
Agents are important users for most insurance companies. For large clients with complex insurance needs, high-touch, agent-driven sales make sense. But, smaller clients often eat up more agent time to sell and support than they are worth to your business.
Can you disrupt your segment of the insurance industry by offering down-market clients the option to do business directly with you online? Praxent can help you find the answers, and help your insurance company innovate with just-right software and app development investments.
Satisfying borrowers efficiently is a big priority. But how much time do your support teams or affiliates spend helping loan account holders with routine questions or tasks? Would your borrowers like to do more for themselves?
Explore our insurance experience
Since the year 2000, we've helped clients transform with technology. We've excelled in software development for a variety of insurance companies, gaining a deep understanding of insurance sales and support needs along the way. We'd love to help you solve your insurance company's unique challenges.
Are we your innovation partner?
Our sweet spot is creating effortless user experiences that connect with critical back-end systems. If you need a static website, back-end only app, or just more hands, we're not the right partner. If you want elegant experiences that can handle complex business rules, we can't wait to dig in.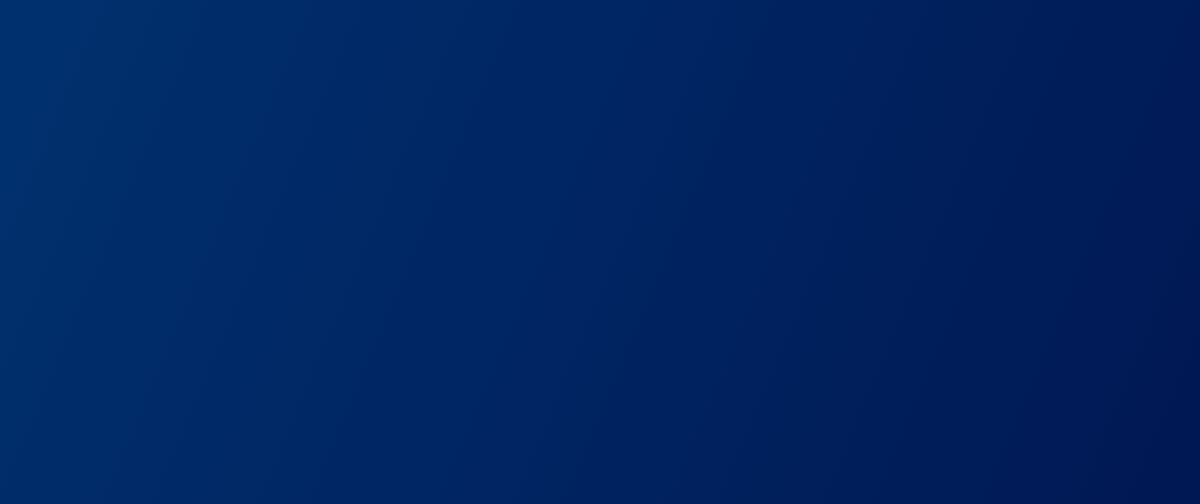 03
Partner with Praxent
At Praxent, our team stands ready to be the best digital customer experience partner you've ever had. Our culture is characterized by creativity and commitment to service. We like it here — and we think you will, too.
Make an intelligent investment
Partnering with Praxent means investing in innovation. We help you understand risk vs. reward as you define a digital strategy that delivers what prospective borrowers, financial advisor partners, and internal teams truly value. Successful engagements include:
Conversation is critical
We know how to set budgets for custom real estate software that are both accurate and flexible. Our goal is to help you get the best return for the investment that makes sense for your business. When we have open conversations about your budget, we can help you maximize it.
We've been doing this awhile.
And our clients trust us to keep delivering for them.
300 SOFTWARE TRANSFORMATIONS DELIVERED SINCE WE STARTED IN 2000
FAST-MOVING TEAM OF 70+ DESIGNERS AND ENGINEERS
4.8 (OUT OF 5 STAR) CLIENT SATISFACTION RATING
You'll be in good company
From agile enterprises to visionary startups, Praxent helps leading companies harness the power of digital innovation.
Featured clients and partners
We make it clear
See how Praxent empowers real estate companies with less risk and more reward.
Let's Innovate Together
Ready to gain competitive advantage?
Page written by Tim Hamilton, CEO and Founder of Praxent.