CLOUD DEPLOYMENT SERVICES
Unlock the power of scalable services and data redundancy.
Your application provides essential services and benefits to your customer, and behind the exceptional user interface there's a lot going on. Praxent's cloud app development services will fully support your software application in the cloud, providing secure, scalable and lightning fast access to data, content, and anything else your app needs to run. Better yet, deploying in the cloud eliminates the need to invest in complex and costly in-house IT infrastructure.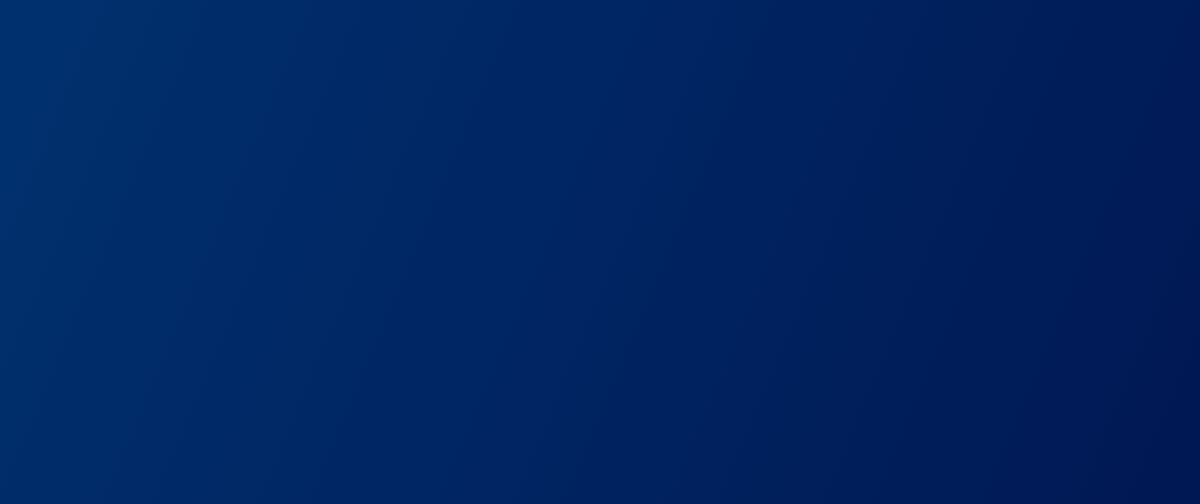 01
Our technological expertise
Cloud configuration options to support your application
Our cloud deployment services support a wide range of SaaS, PaaS, and IaaS products. Whether you're looking to deploy into the public cloud through a trusted provider like AWS or Azure, or want to deploy in a private cloud for enhanced control, we'll get you configured in a way that makes sense. We're experts in cloud services, and can help you migrate or integrate existing application data into the cloud, or even build a new application from the ground up.
Why use the cloud?
High Availability (HA): Spreading backend services across multiple Availability Zones (AZ's) provides High Availability (HA). You can think of an AZ link datacenter. Having a single AZ gives a single point of failure, but by replicating your services across multiple AZs you are providing a highly redundant system. If one AZ goes down, traffic is routed to the remaining AZs, giving you the piece of mind that your system is still available to the world. In additional to multiple AZs, multi-regional designs are also available should you need it.
Scalability: Scalability provides the ability to grow (and shrink) as you need it. Scalability is typically provided by either vertical or horizontal scaling. When used correctly, you can implement both to save time and money. By analyzing key metrics of your system we can help you to determine if your auto scaling group would be better serviced with smaller or larger compute configurations. In this scenario, your system will still scale horizontally when needed but it may not need to as often with the correct vertical configuration. Just the same, the reverse could be determined as well.
Disaster Recovery (DR) & General Durability: High Availability & Scalability go hand in hand creating your disaster recovery. Using multiple AZ's, Auto Scaling Groups, Database clusters with Read Replicas and database snapshots and full backups help mitigate disasters.
Our preferred cloud technologies
CLOUDFLARE
Configure in the cloud
Ready to get set up in the cloud? Praxent is your cloud application development company for customized deployment.
02
Choose the right partner
Whether you're looking to deploy in the public, private, or hybrid cloud, we've got you covered. Our cloud solutions are tailored to meet your needs, and we can offer guidance on what makes the most sense for your software. Our configurations ensure your application is well-supported, and the customer data integral to your product remains secure and accessible. Our cloud deployments support your powerful solutions, keep your web app or site running smoothly 24/7, and can easily scale as your business grows.
Software For Finserv Applications
Our cloud deployment services support innovative and powerful software designed to disrupt the legacy FinServ industry. The cloud is an ideal place to store the data that supports insurance policyholder details and premiums, portals displaying customizable quotations, and backend agent tools and dashboards. We also support complex lending applications, including financial details and real-time market data. Hosting your application in the cloud will keep your data secure and accessible to your team and end-users alike.
Video Streaming And Content
Deploying in the cloud is an ideal solution for any content-rich software application. Whether you're serving up HD video at lightning speeds, presenting high-res imagery for a real estate management platform, or wowing customers with ever-changing visual dashboards, our cloud solutions will ensure delivery of an exceptional user experience.
Smart Contracts For Healthcare
Our cloud solutions are ideal for applications that handle sensitive data and confidential details. We support smart contracts and other cutting-edge technologies, allowing your most vital client data to remain accessible and secure. Stringent security possible in the cloud allows us to serve both healthcare and financial services client applications responsible for storing, aggregating and presenting confidential details.
Iot And Emerging Technologies
Our powerful cloud configurations support the latest emerging technologies, from IoT to AI and machine learning. We support in-app chat functionality that incorporates AI, and machine-learning powered software that change as your user interacts. Our cloud solutions offer high-powered computing to support today's latest technologies as they continue to evolve and grow.
Ready to deploy?
We're experienced in developing for, migrating to, and integrating with the cloud. We'll ensure your application's data is accessible, secure, and delivers at top speeds.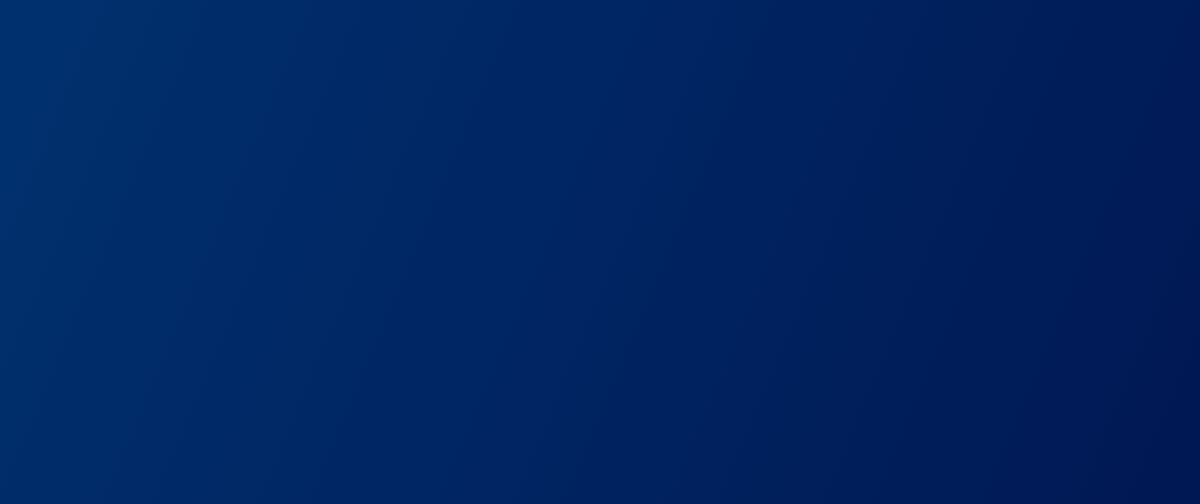 03
What to expect
At Praxent, our team stands ready to deliver the best software development service you've ever had. Our culture is characterized by creativity and commitment to service. We like it here — and we think you will, too.
Make an intelligent investment
Our cloud configuration solutions are 100% customized, ensuring we build a solution that meets your unique needs – and budget. Successful engagements include:
Conversation is critical
Let us help you deploy the right cloud solution to support your project, no matter how big or small.
We've been doing this awhile.
And our clients trust us to keep delivering for them.
300 SOFTWARE TRANSFORMATIONS DELIVERED SINCE WE STARTED IN 2000
FAST-MOVING TEAM OF 70+ DESIGNERS AND ENGINEERS
4.8 (OUT OF 5 STAR) CLIENT SATISFACTION RATING
You'll be in good company
From agile enterprises to visionary startups, Praxent helps service-based businesses own disruption by harnessing the power of technology.
We make it clear
See how Praxent empowers real estate companies with less risk and more reward.
Let's Innovate Together
Ready to gain competitive advantage?