BACKEND & DATABASE DEVELOPMENT SERVICES
Customer data is integral to your application. Quality backend components will keep things organized and secure.
There's more to a beautiful, interactive web app than what your customer sees. Our company's backend development team builds interfaces and custom database schemas that are as performant behind the scenes as they are up front.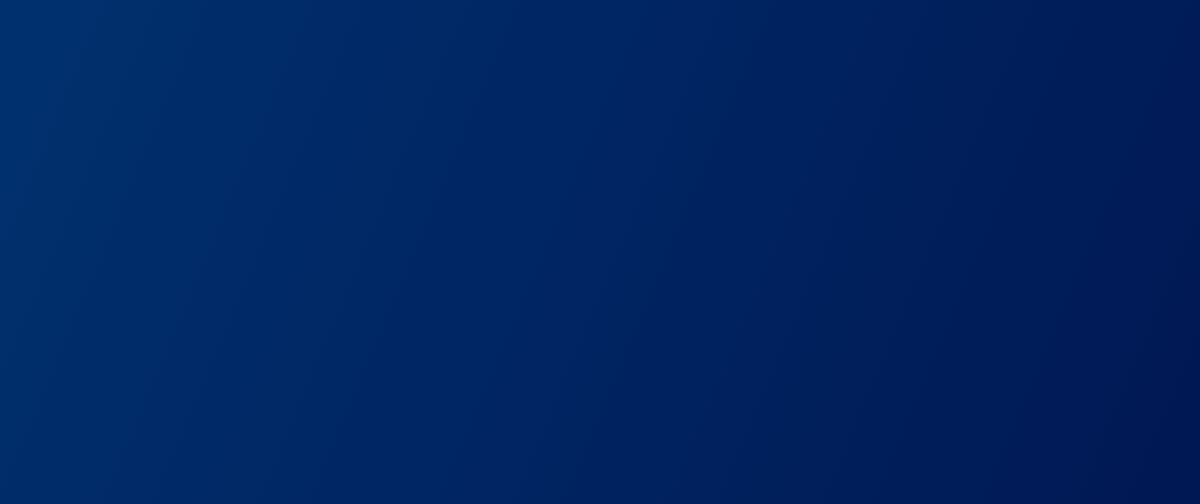 01
Our technological expertise
Backend Technologies to Support Your Innovations
When it comes to backend technology, there is no "one size fits all." Our backend development services start by looking at your unique application and your business' unique needs. We continue by selecting the best technology, knowing that what occurs on the backend of the app is critical in enabling you to reach your business goals. We add databases that integrate seamlessly, supporting exceptional UX on the frontend and fast returns of data requests. Choose the partner that has the flexibility to tackle or pivot your unique tech stack and optimize custom database development standards for top performance, no matter the language or framework:
Backend
Database
Connect with your backend development company
Let us help you build an app supported by a strong backend and with a custom database to securely store the company information so integral to your application.
02
Choose the right partner
Our approach to backend & database development
Our company's expertise in backend development allows us to power the innovative frontend experiences that your customers enjoy. In order for your app to be successful, it has to offer an exceptional, seamless experience – and fast. We're here to ensure your server, database, and application communicate properly and get the job done.
User profiles and information
Backend app development powers all components of your web apps, from basic forms collecting customer information through applications built around user profiles and interaction. Our company's database and backend development experts are skilled at secure data storage and retrieval, ensuring your customers' experience is a breeze. From contact information, to personal details to robust profiles, we'll help you store and organize each piece of critical information. Whether you're gathering marketing and sales enablement data or organizing memberships, we can help you craft a solution.
Financial data
Financial data needs to adhere to stringent security regulations, meaning proper organization and management is essential. We optimize and develop secure custom databases to support a wide variety of financial services apps and beyond, helping keep sensitive details about customer assets, premiums, and records safe. Whether you need to store loan applications, financial details, customer background information, portfolios, or something else entirely, we can build the solution for you. Our database experts can also handle the necessary policies and financial information displayed to end-users.
Ecommerce applications
Our backend software development services support a wide variety of platforms, including ecommerce and online shopping experiences. Whether you are a retail-dedicated business with a robust e-commerce site or offering in-app purchases as part of your mobile application, we can support you from the backend.
Real estate applications
Our database development services are optimally engineered to support innovative real estate applications and their diverse data sets. We'll build a database to maintain and manage data associated with properties and inventories, as well as client profiles, financials, and other essential details. We can even support analytics, trend and market data associated with the industry.
Data visualizations and reporting
Praxent's custom database development experts help support a variety of applications which present data to customers. From complex visualizations, to sales dashboards, to reporting and everything in between, we'll build an application that can retrieve the information needed from your database at lightning fast speeds.
Dynamic web applications
We're experienced in implementing smart business rules and powerful algorithms to support today's most innovative dynamic web applications. With our robust skillset and 20 years of experience in development, we can support a variety of dynamic web applications across industries.
Are we your backend development company?
We're experienced in optimizing your backend and database technology to keep your essential information secure, clean, and organized.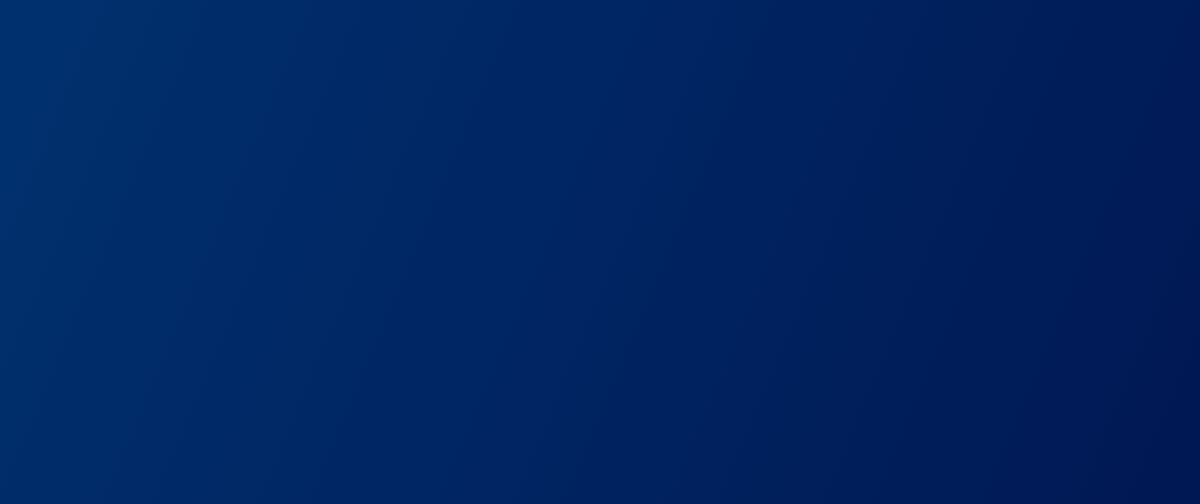 03
What to expect
At Praxent, our team of software developers works with our expert delivery leads, designers, and strategists to empower your business. Our culture is characterized by creativity and commitment to service. We like it here — and we think you will, too.
Make an intelligent investment
Backend development services begin well before we start building. We know every client's budget is different, and will outline a plan that meets your unique needs from the get-go. Successful engagements include:
Conversation is critical
What is holding you back from optimal performance? Get in touch with us today to find out how we can leverage your backend technology to surpass the competition.
We've been doing this awhile.
And our clients trust us to keep delivering for them.
300 SOFTWARE TRANSFORMATIONS DELIVERED SINCE WE STARTED IN 2000
FAST-MOVING TEAM OF 70+ DESIGNERS AND ENGINEERS
4.8 (OUT OF 5 STAR) CLIENT SATISFACTION RATING
You'll be in good company
From agile enterprises to visionary startups, Praxent helps service-based businesses own disruption by harnessing the power of technology.
We make it clear
See how Praxent empowers real estate companies with less risk and more reward.
Let's Innovate Together
Ready to gain competitive advantage?