Online portal saves Houstonians millions
In 2008, Mayor White announced a revolutionary concept: a website that listed all of the city's purchasing contracts and the spending associated with them. Everyone agreed it was a noble idea. Problem was, no one knew how to do it. This was groundbreaking stuff. There was no dashboard software template, no other city's solution to emulate. Mayor White wasn't suggesting it—he promised that it would happen, within just a few months. That left the city's purchasing department scrambling. They realized they needed a partner who could turn the mayor's bold vision into a reality. We were honored when they came to us.
Project Goal
To help the City of Houston taxpayers save on unnecessary contracts by delivering an online purchasing catalog that made all city contracts completely transparent
Technology
Platform Development

Portal Development
Dashboard software led to $40 million savings in two years
We took Mayor White's idea and ran with it. We immersed ourselves in the the world of municipal procurement. And well within his promised deadline, we created a comprehensive piece of custom dashboard software for the City of Houston. The dashboard takes the form of an online purchasing information portal the city calls its E-Catalog.
This powerful tool helped the city dramatically increase government accountability and citizen participation—while saving taxpayers millions. It makes every city contract searchable and visible to the public. Citizen watchdogs can scrutinize where their tax dollars are going, and prospective vendors can identify competitive opportunities that result in lower costs for the city.
Unexpected benefits
Among financial dashboard examples, Houston's E-Catalog stands out. The project shows how combining a great idea with creative technology can deliver more than expected. The technology helps bring the city's government and citizens together, providing many benefits.  The city enhanced its emergency preparedness policies thanks to an alert citizen who connected the dots between seemingly unrelated data points within the E-Catalog.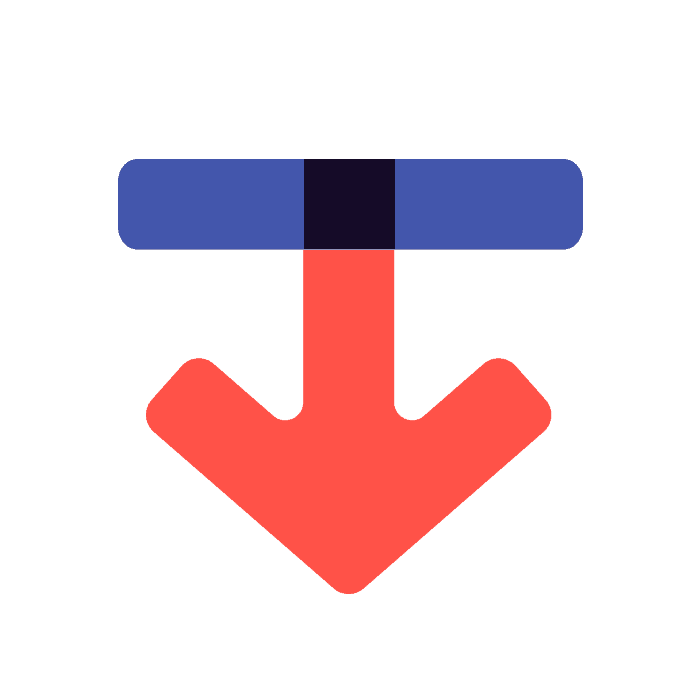 Information that helps the city optimize procurement and reduce expenses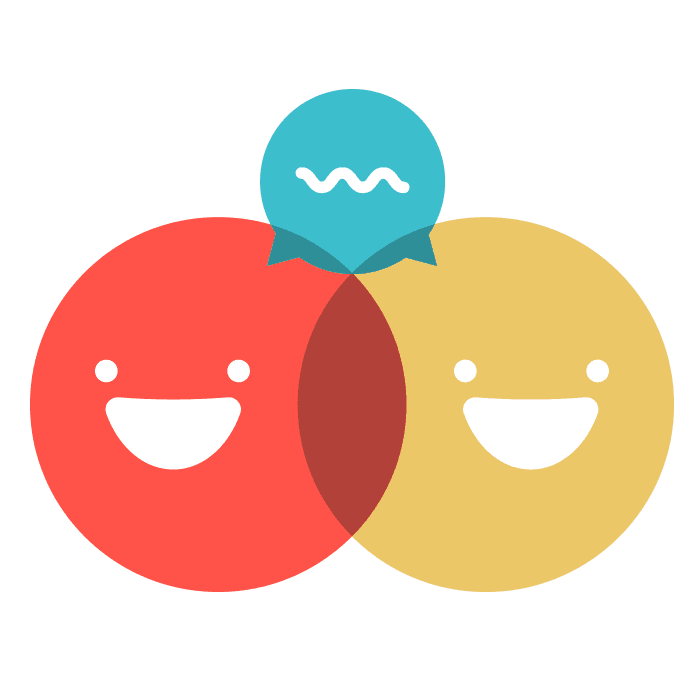 A persistent, functioning symbol of good government and promises kept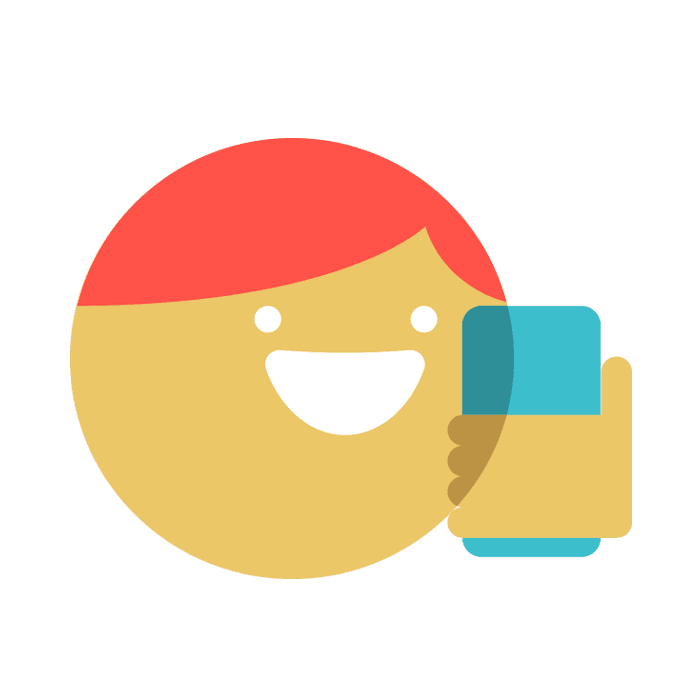 Crowd-sourced government oversight that fosters greater citizen participation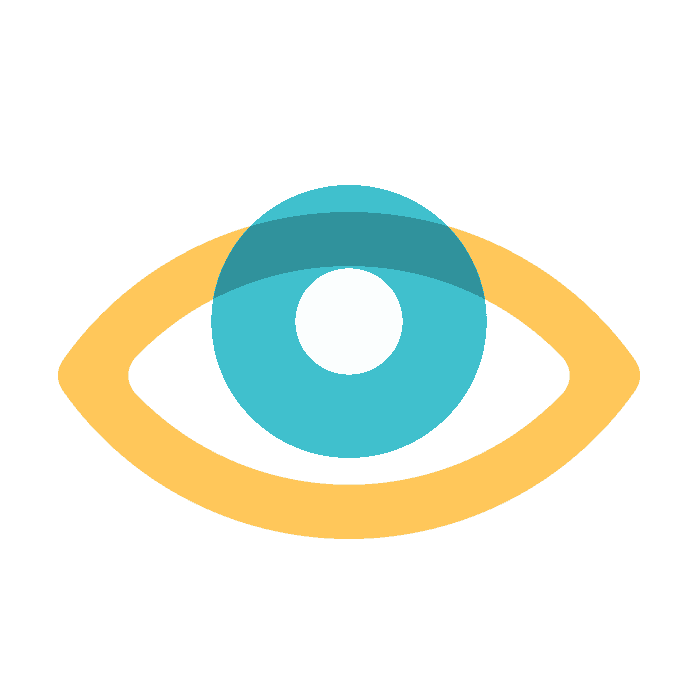 Data transparency that helps citizens hold their leaders accountable for more than just spending
Compared to others, they stood out with their knowledge, expertise and support. We look forward to future projects with them in the near future."
ADI DAJANI / STRATEGIC PURCHASING DIVISION / CITY OF HOUSTON
See how the Praxent approach brings custom software to life, empowers your company, and reduces risk all along the way.